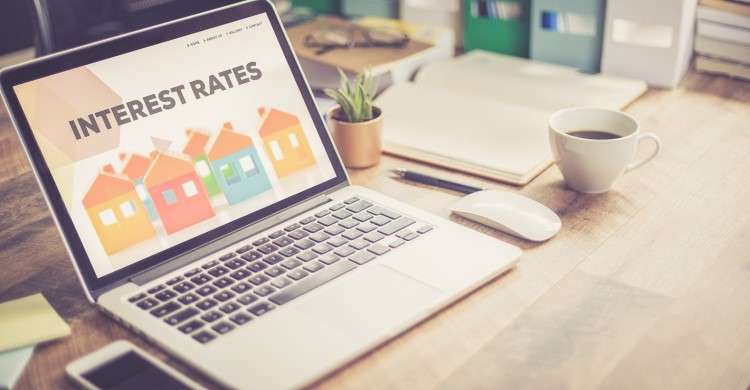 NAB have hiked rates across all 2, 3 and 4-year fixed mortgages for owner-occupiers. The Big Four bank will jump their three year rate back above the symbolic 2% threshold, with the 2-year rate now barely under at 1.99%, up 10 points.
3-year rates go up to 2.08%, also a ten basis point shift, with the 4-year rate hiking to 2.19%, a rise of five basis points.
That leaves Westpac as the only Big Four bank to still have a 3-year fixed rate under 2%. ANZ never dipped under 2%, but have one, two and three-year options all at 2.04%.
Published by: Mike Wood @ Australian Broker
Jun 30 2021